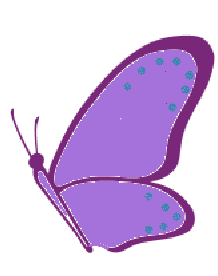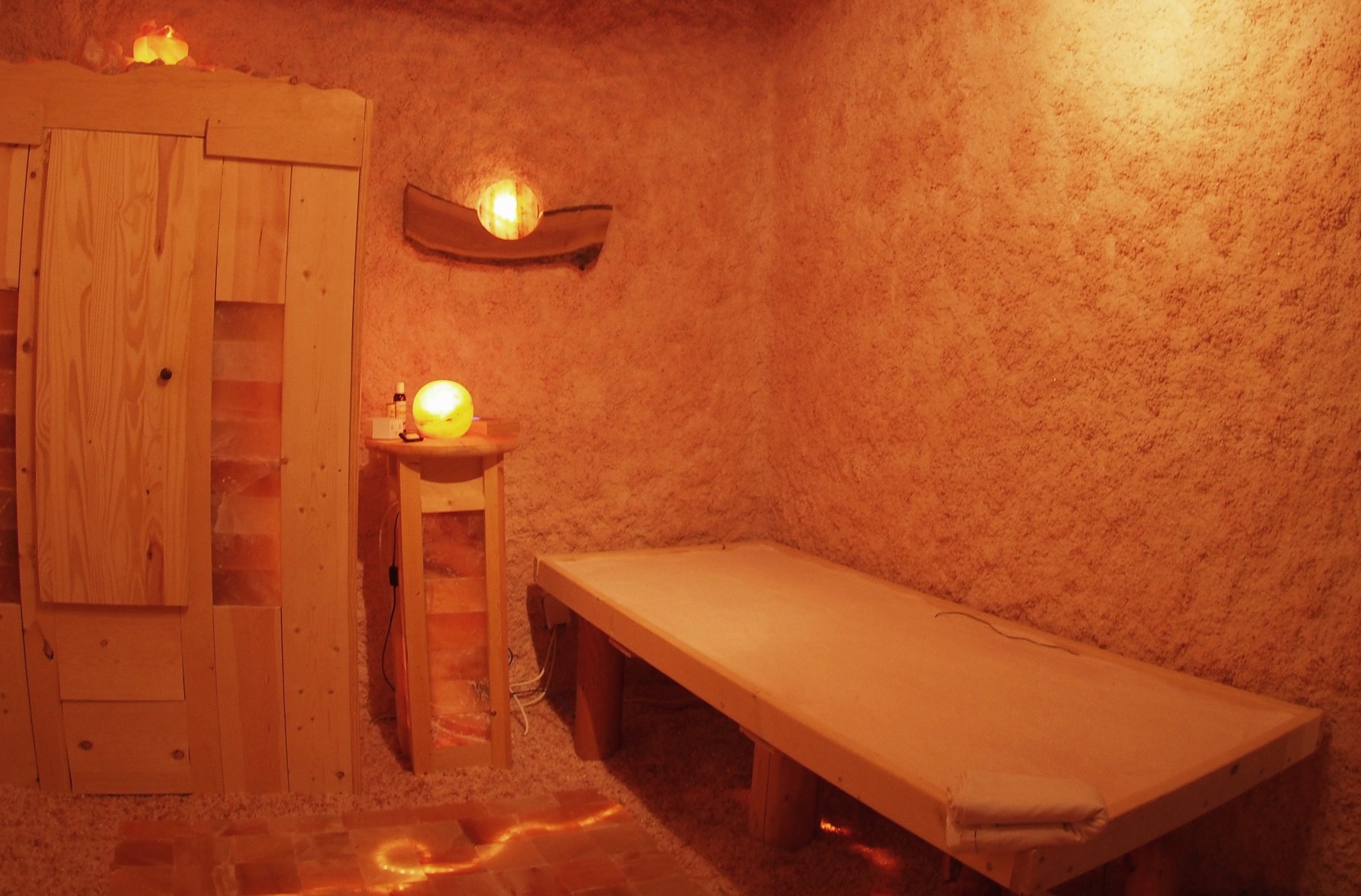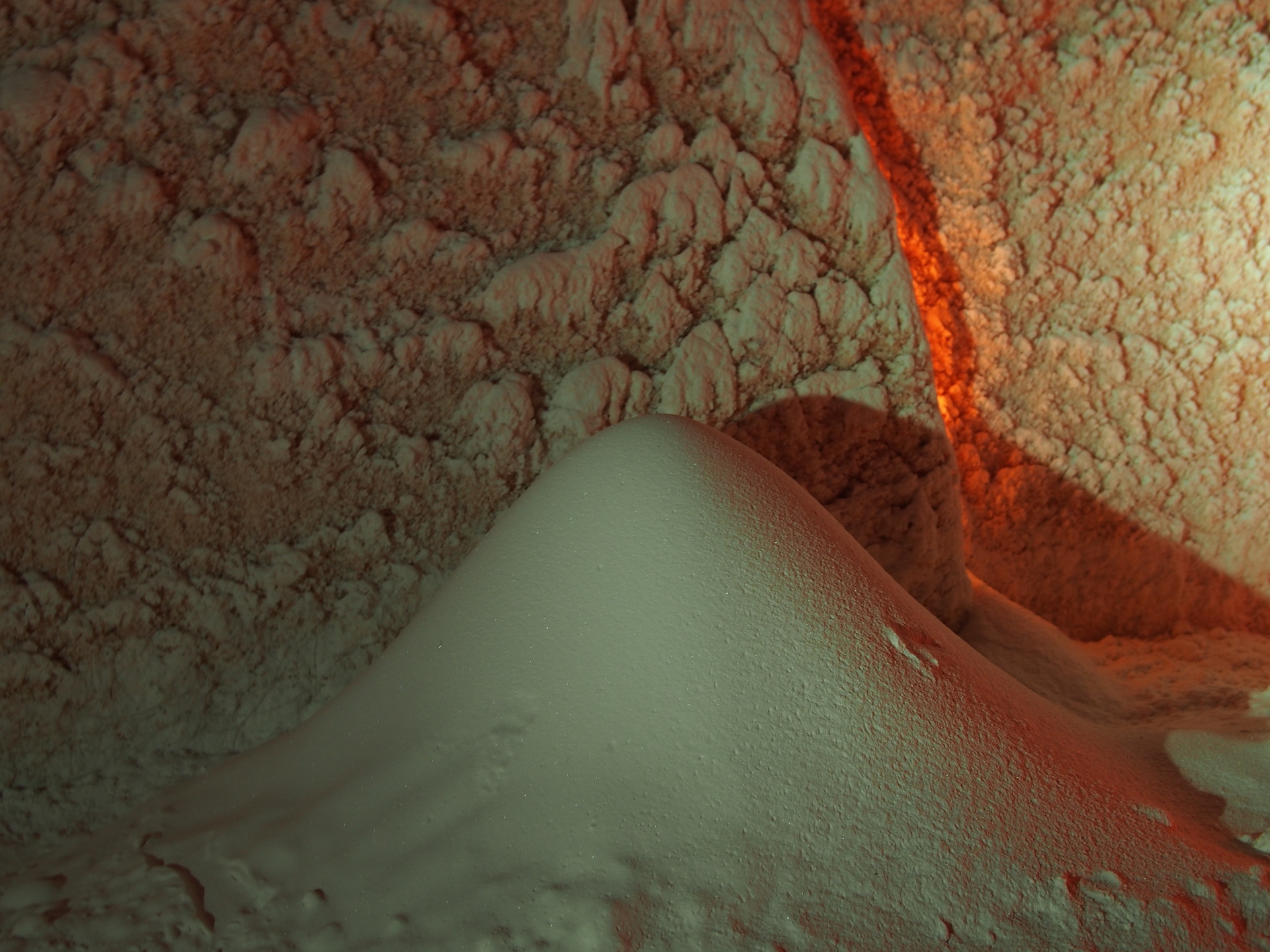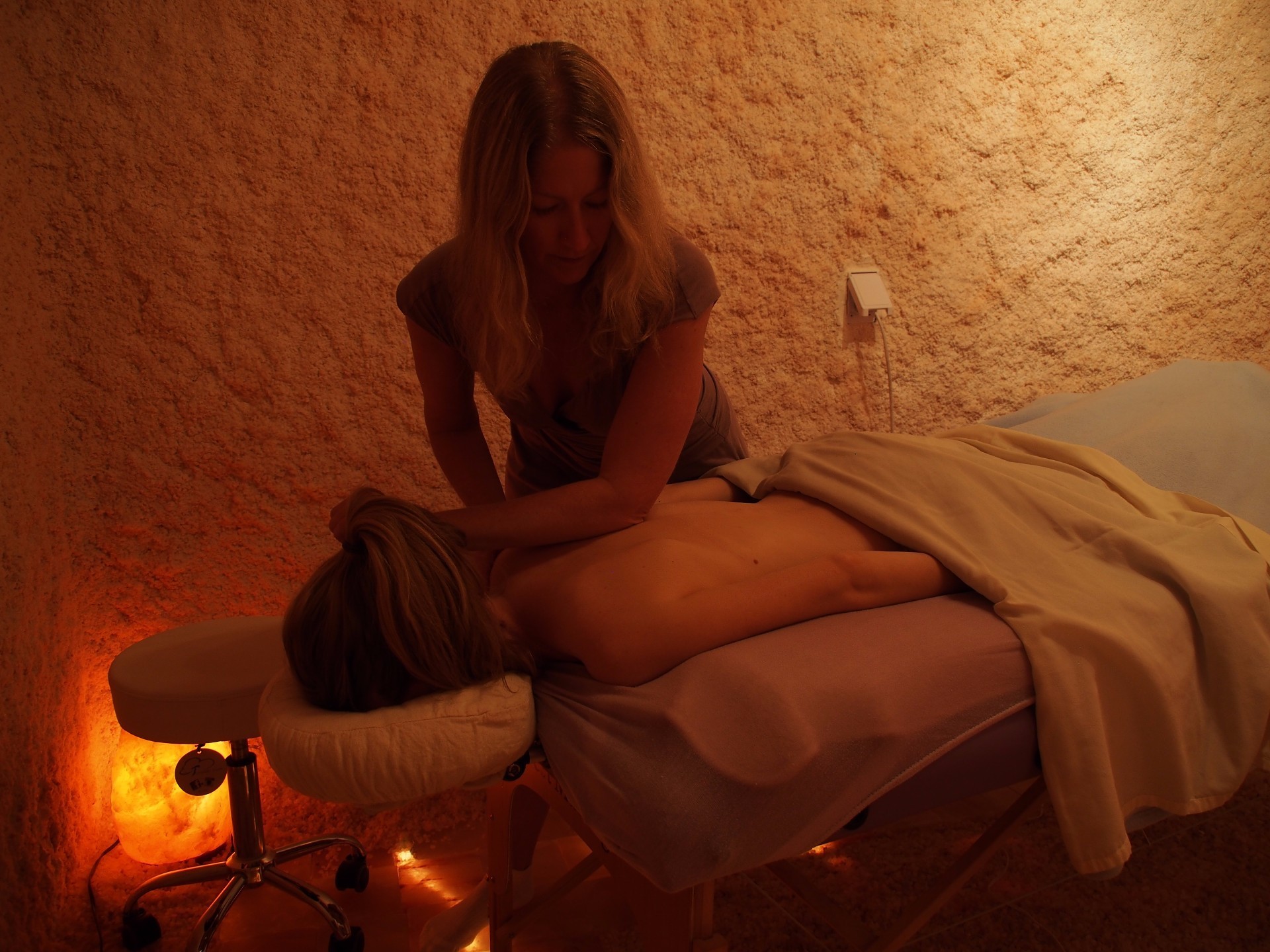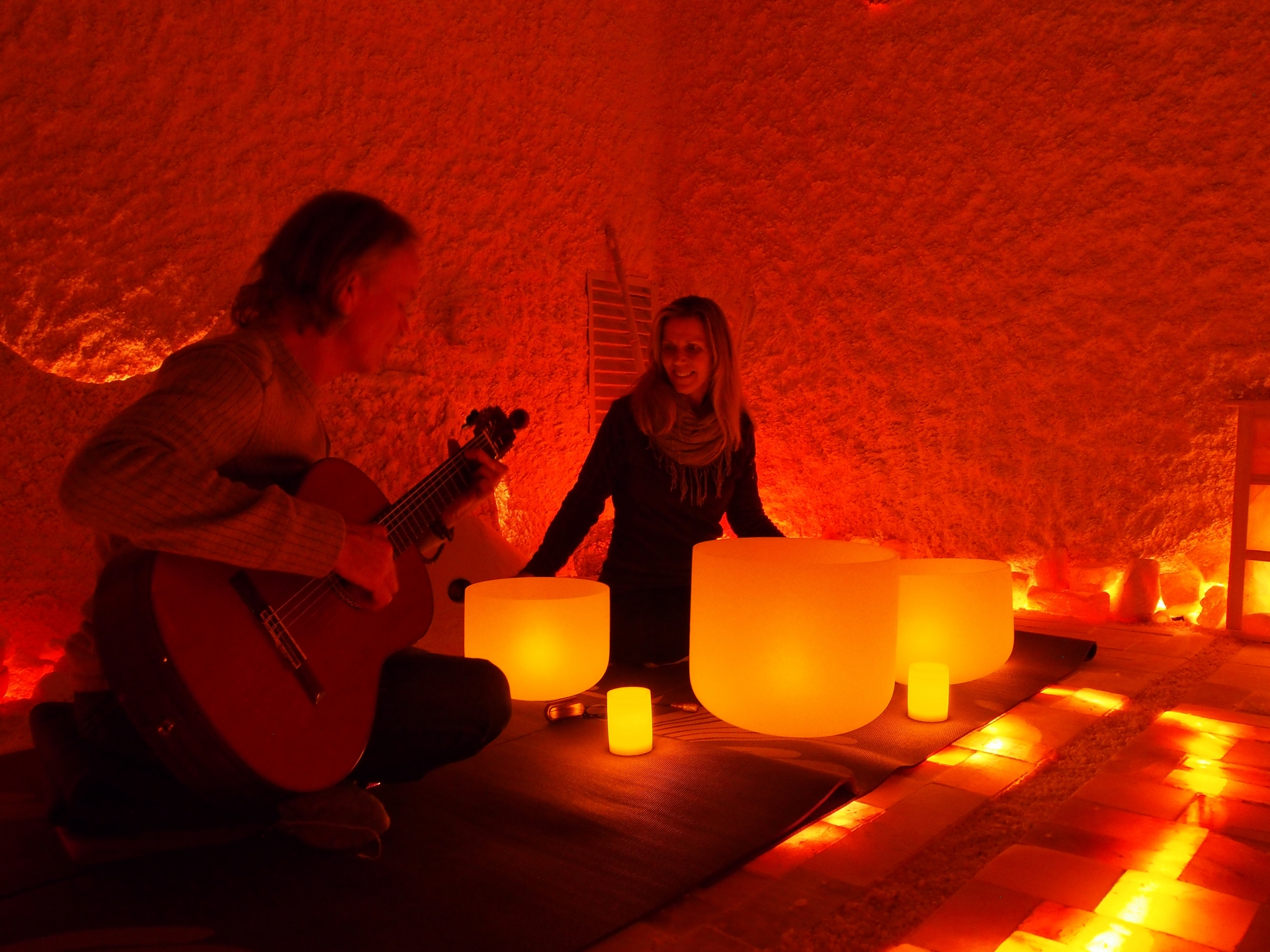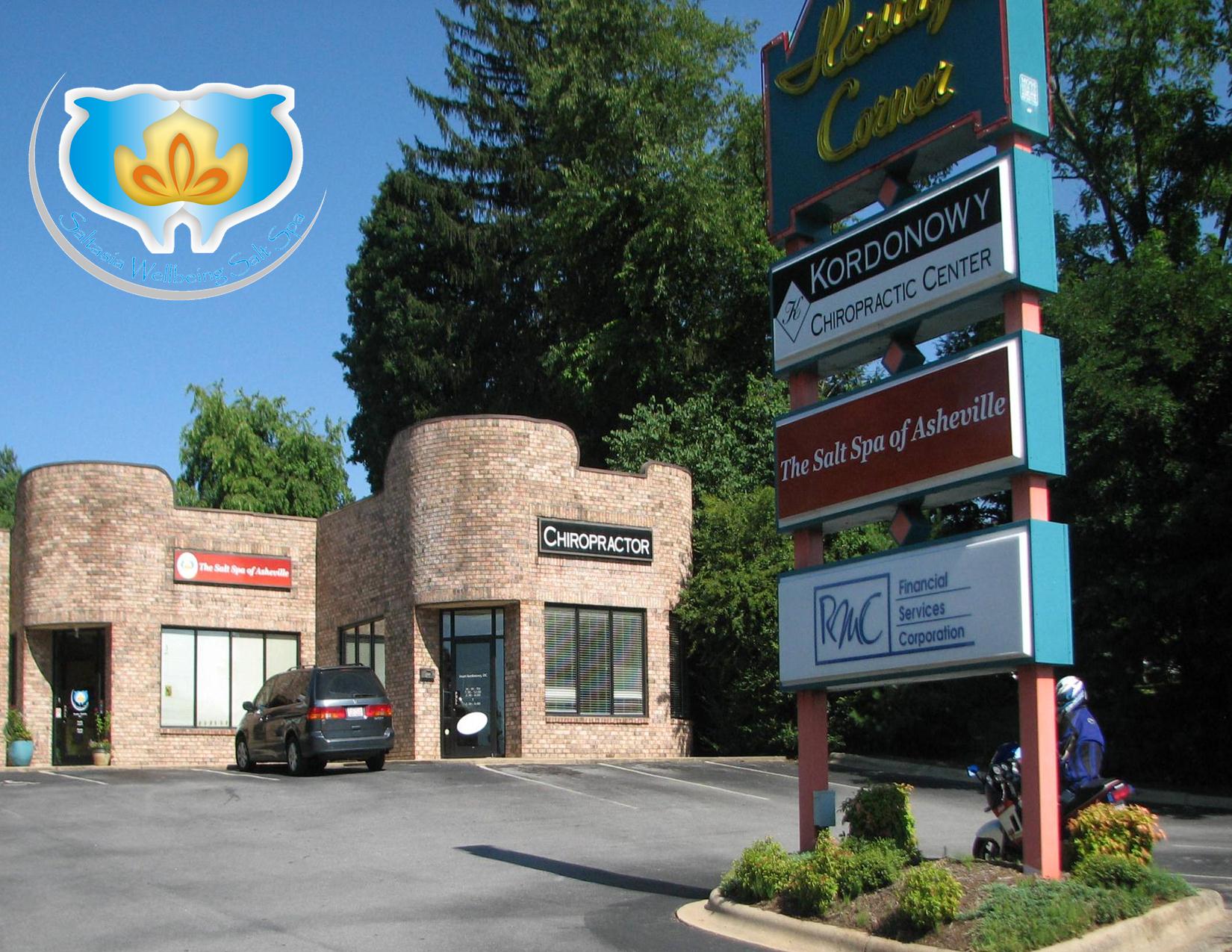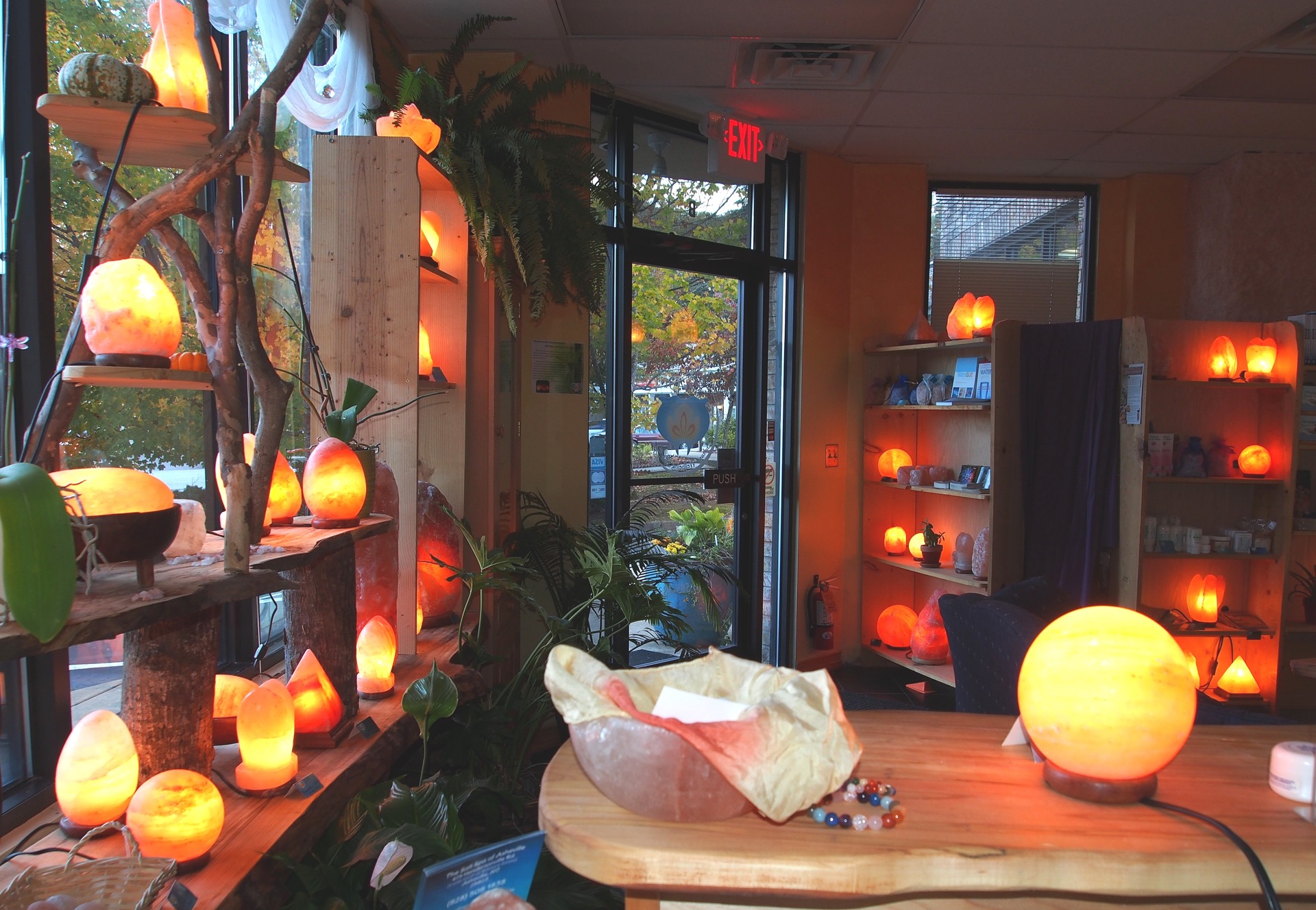 Disclaimer:
The statements on this website have not been evaluated by the Food and Drug Administration
and are not intended to diagnose, treat, cure or prevent any disease.
The information, advice and services made available are not intended to replace the services of a physician, nor does it constitute a doctor-patient relationship. The services provided at Saltasia Wellbeing, LLC d/b/a The Salt Spa of Asheville and information on its website/s are provided for informational purposes only and are not a substitute for professional medical advice. You should not use this information for diagnosing or treating a medical or health condition. You should consult a physician in all matters relating to your health, and particularly in respect to any symptoms that may require diagnosis or medical attention. Any action on your part in response to the information provided by Saltasia Wellbeing, LLC and on its website is at the reader's discretion. Readers should consult their own physicians prior to beginning any sessions especially if they have any type of health condition including but not limited to cancer, hyperthyroidism, tuberculosis and claustrophobia. Saltasia Wellbeing, LLC makes no representations or warranties with respect to any information offered on its website SaltasiaWellbeing.com regarding any treatment or action.
Saltasia Wellbeing, LLC is not liable for any direct or indirect claim, loss or damage resulting from use of its facilities or its website and/or any website(s) linked to/from it.
Imagine feeling a deep sense of well-being - Peace, Balance and Relaxation
Spend a blissful time here at The Salt Spa of Asheville and feel the differnce!
Experience REAL, scientific based salt therapy in our Himalayan Salt Cave Sanctuary,
Breath Salt Air and relax deeply. Allow yourself to let go of all stress and tension. Just Be and let the therapeutic power of Salt Therapy carry you into Balance.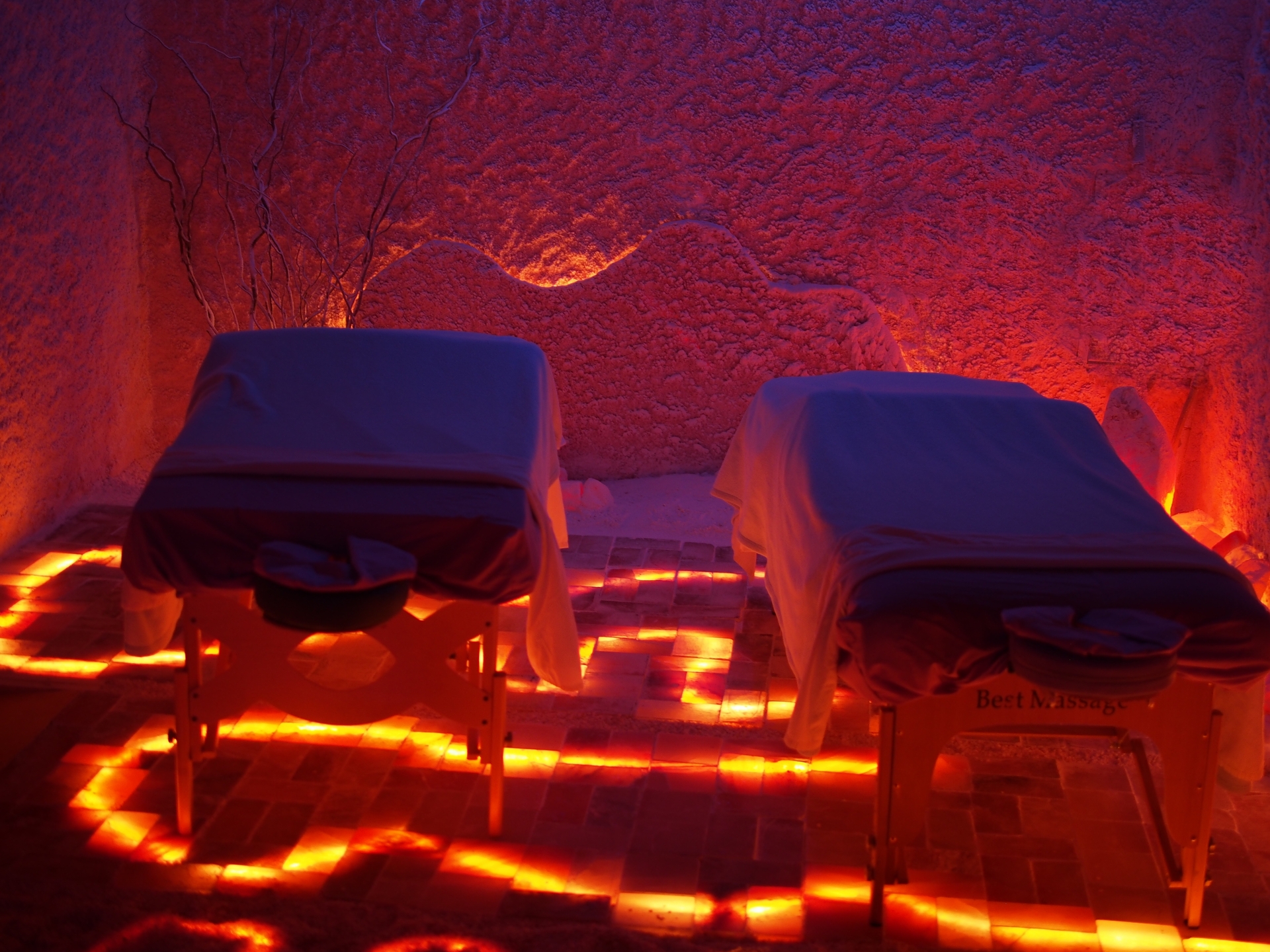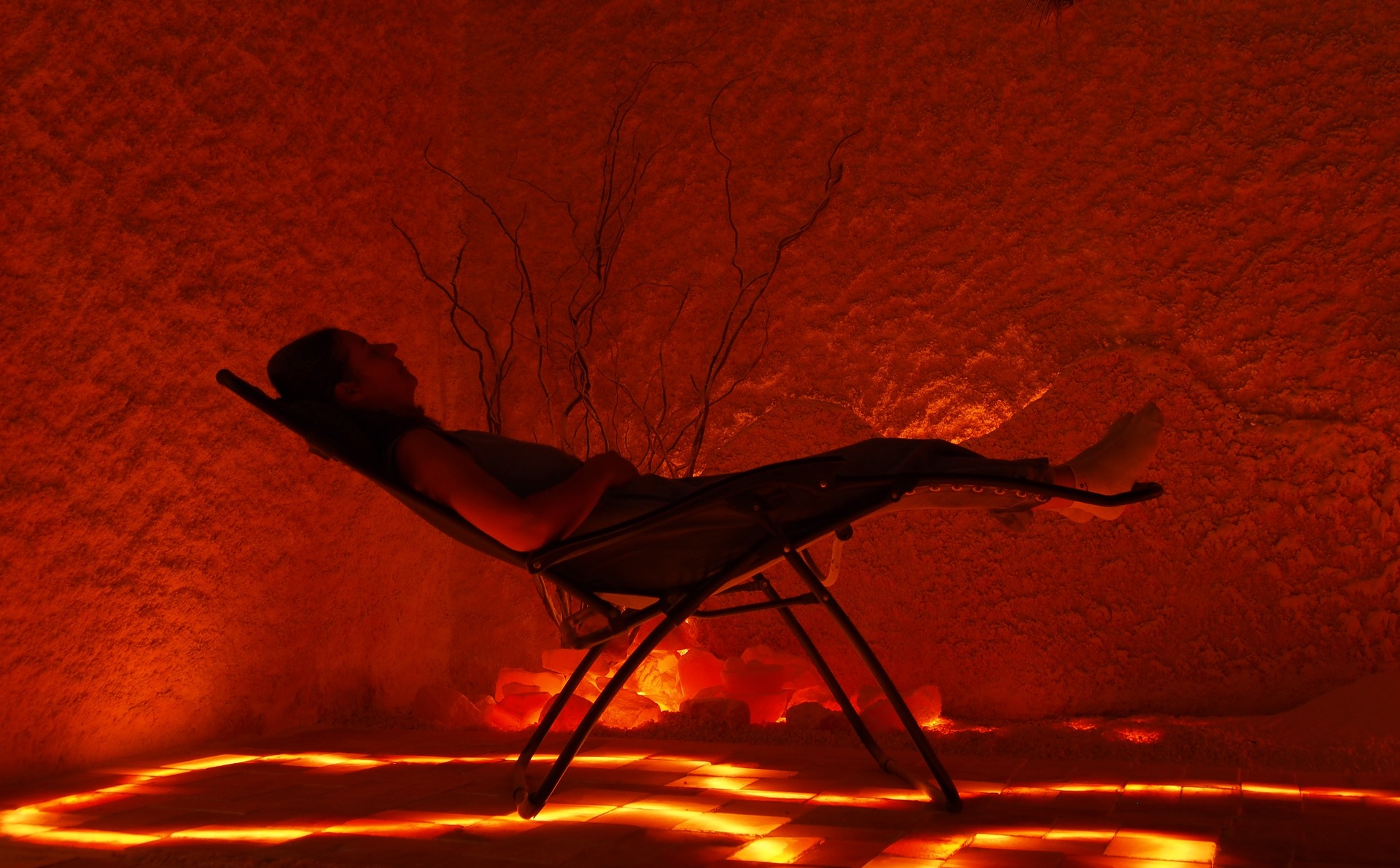 You may want to extend your visit and experience our Blisstime -

a combination of Massage and Far Infrared Salt Bed in our
Side Note: Asheville does not have natural, authentic salt caves and salt mines.
In fact, there are only very few known natural salt caves in the world that were created
by the influences of the elements.
However, we can re-create dry salt particles and negative ions found in natural salt mines above ground in man-made salt caves. It requires special equipment, called a dry salt Halogenerator (salt mill).
Our Salt Spa is geared with such a Halogenerator, ensuring real salt therapy.
Learn more Here
We lovingly created and hand-built our Himalayan Salt Cave Sanctuary with all natural, environmentally friendly and non-toxic materials in 2011, making it the first Halotherapy /Salt Therapy Cave in
North Carolina!
We offer multiple services, including
Far Infrared Himalayan Salt Bed
Massages - Cranio Sacral Therapy - Energy Healing - Crystal Reiki
NEW! Crystal Bowl Sound Healing Group Sessions
We are here for all seekers of physical, emotional and spiritual natural health, relaxation, peace, harmony and meditation.
We bring together the therapeutic essence of salt and a healing space for peace and rejuvenation.
You will not only be surrounded by Millions of Himalayan Salt Crystals but also breathe very clean
negative ion rich salt air for better breathing and deep relaxation!
Because of the nature of our service, our guests need to be non-smokers of any products for at least 3 weeks! (including recreational products, e-cigarettes and vapor)
Reservations for all services are required.
Thousands of people around the world breathe and feel better with Halotherapy!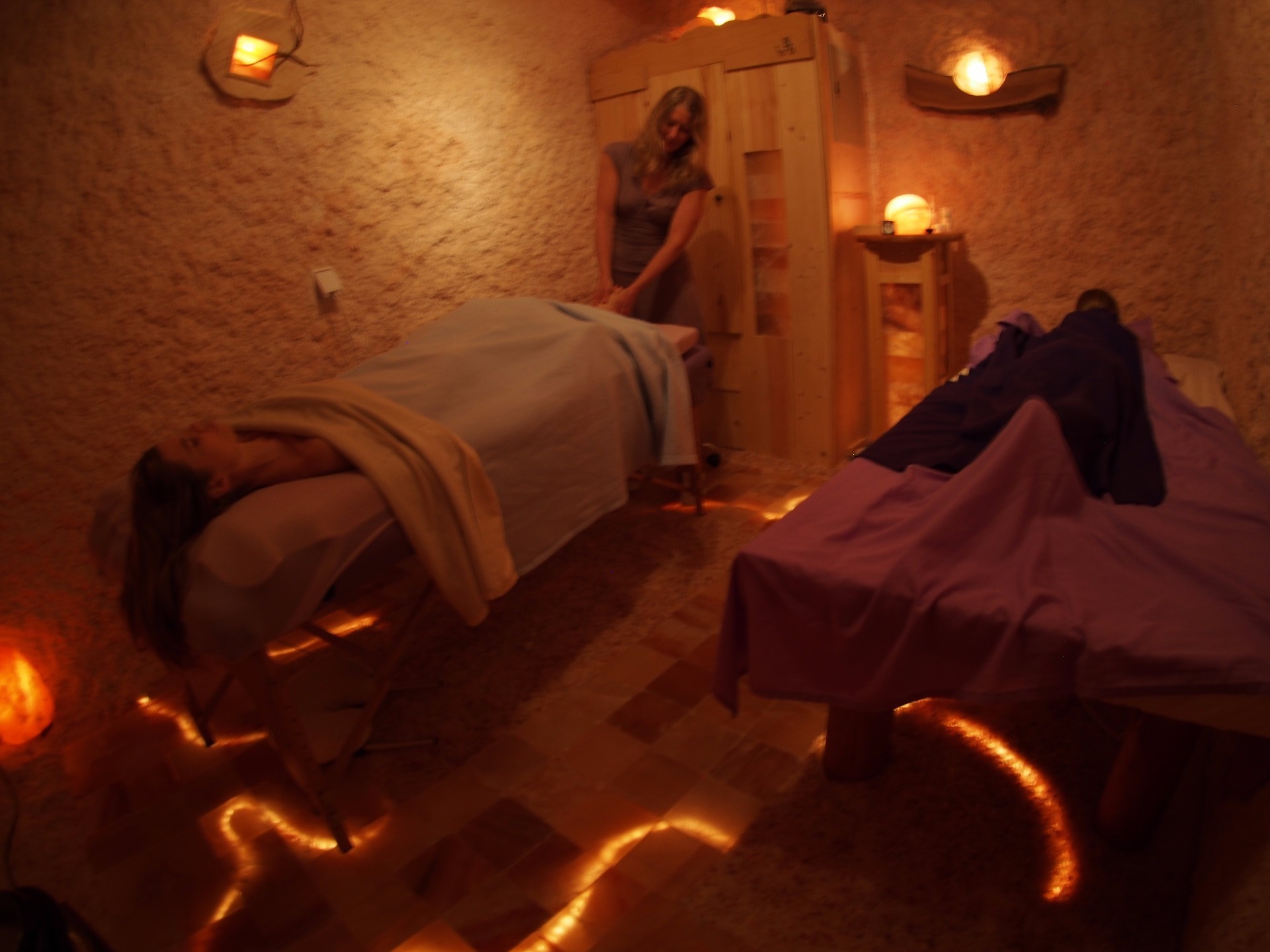 Take a deep breath and relax - You have arrived!
Our deepest purpose and hope is to inspire you into well-being and to feel at your best.
We invite you to do something that will make a difference in your life. Salt Therapy can help you to feel good again.
Take time for yourself to heal, relax and be well. You are worth it!
The Salt Spa of Asheville & Himalayan Salt Cave Sanctuary
473 Hendersonville Rd Asheville, NC 28803
0.8 miles South of Biltmore Village/Biltmore Estate
3 miles South of Downtown Asheville
Tuesday - Saturday 10 - 5 (last session starts at 5)
Sunday 11 - 3 (last session starts at 3)
and by appointment
Free Parking in front and behind our building