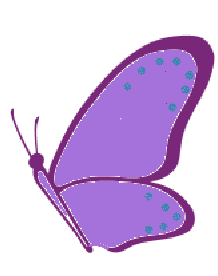 Disclaimer:
The statements on this website have not been evaluated by the Food and Drug Administration
and are not intended to diagnose, treat, cure or prevent any disease.
The information, advice and services made available are not intended to replace the services of a physician, nor does it constitute a doctor-patient relationship. The services provided at Saltasia Wellbeing, LLC d/b/a The Salt Spa of Asheville and information on its website/s are provided for informational purposes only and are not a substitute for professional medical advice. You should not use this information for diagnosing or treating a medical or health condition. You should consult a physician in all matters relating to your health, and particularly in respect to any symptoms that may require diagnosis or medical attention. Any action on your part in response to the information provided by Saltasia Wellbeing, LLC and on its website is at the reader's discretion. Readers should consult their own physicians prior to beginning any sessions especially if they have any type of health condition including but not limited to cancer, hyperthyroidism, tuberculosis and claustrophobia. Saltasia Wellbeing, LLC makes no representations or warranties with respect to any information offered on its website SaltasiaWellbeing.com regarding any treatment or action.
Saltasia Wellbeing, LLC is not liable for any direct or indirect claim, loss or damage resulting from use of its facilities or its website and/or any website(s) linked to/from it.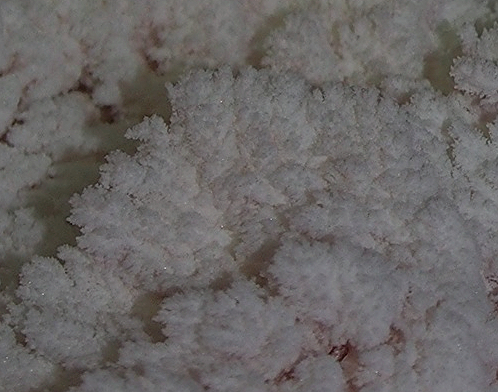 Himalayan Salt Crystals on our walls at The Salt Spa of Asheville.
Watch our video about
Natural Salt Mines
Natural Salt Caves
Natural salt caves are very rare. Some have been found in Iran by the Persian Gulf. Most all other known underground salt spaces are salt mines, created by harvesting salt deposits from the earth since the Middle Ages. Salt Mines have long been known to be beneficial for the respiratory system. Hundreds of millions of years ago, ancient Oceans left massive salt deposits deep underground around the world. When some of the salt resources were harvested, subterranean chambers with a special micro-climate were created.
In 1843 a Polish doctor was the first to document the health benefits of the micro-climate of natural salt mines for people with respiratory complaints. After realizing that salt mine workers had very healthy lungs and hardly ever became sick with respiratory illnesses, he began to send his patients in salt mines for a prolonged stay to breathe this beneficial micro-climate. Eventually, curative centers were built in some of Europe's salt mines and are still being utilized today. This subterranean treatment is called Speleotherapy.
​There are no natural salt mines here in the United States that are being used for therapeutic purposes. However, the benefits of dry salt air is made available to the people here in North America and around the world with salt spas offering Halotherapy, like our man- made Himalayan Salt Cave Sanctuary at The Salt Spa of Asheville.
​
In the early 1980's, Scientists and Physicians began to study the micro-climate of natural salt mines. We now know that the air in salt mines is saturated with a therapeutic concentration of fine dry salt particles, mostly 1 - 5 microns in size in a concentration of 15 - 25 mg/m3. This combination has profound therapeutic and relaxing effects.
When Halotherapy ( dry salt therapy) was developed over 25 years ago, this therapeutic micro-climate became available to more people. There are thousands of Halotherapy Centers and Spas in Europe which have been spreading around the world, including the United States. Asheville's Salt Spa and Himalayan Salt Cave is the first Halotherapy Spa in North Carolina where people can enjoy the therapeutic micro-climate of salt.