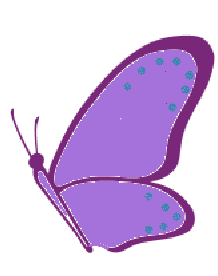 Disclaimer:
The statements on this website have not been evaluated by the Food and Drug Administration
and are not intended to diagnose, treat, cure or prevent any disease.
The information, advice and services made available are not intended to replace the services of a physician, nor does it constitute a doctor-patient relationship. The services provided at Saltasia Wellbeing, LLC d/b/a The Salt Spa of Asheville and information on its website/s are provided for informational purposes only and are not a substitute for professional medical advice. You should not use this information for diagnosing or treating a medical or health condition. You should consult a physician in all matters relating to your health, and particularly in respect to any symptoms that may require diagnosis or medical attention. Any action on your part in response to the information provided by Saltasia Wellbeing, LLC and on its website is at the reader's discretion. Readers should consult their own physicians prior to beginning any sessions especially if they have any type of health condition including but not limited to cancer, hyperthyroidism, tuberculosis and claustrophobia. Saltasia Wellbeing, LLC makes no representations or warranties with respect to any information offered on its website SaltasiaWellbeing.com regarding any treatment or action.
Saltasia Wellbeing, LLC is not liable for any direct or indirect claim, loss or damage resulting from use of its facilities or its website and/or any website(s) linked to/from it.
Meditation at The Salt Spa of Asheville
Leave your shoes at the door - step into the quiet - take a deep breath - you have arrived
We believe that when we are in a state of meditation and relaxation, the therapeutic benefits and self-healing possibilities are deepened and multiplied. It is our purpose and hope to provide a peaceful and relaxing space for healing all aspects of our being. Meditation sessions and events are an integral part of our work.
The benefits of Meditation have been known for thousands of years, especially in the Eastern World. Modern science is researching and documenting the effects of meditation on our human body and meditation is even used in the medical field to lower stress-related symptoms. It is also being discussed that meditation may speed up healing for different diseases.
Meditation and Relaxation methods are linked to - reducing chronic pain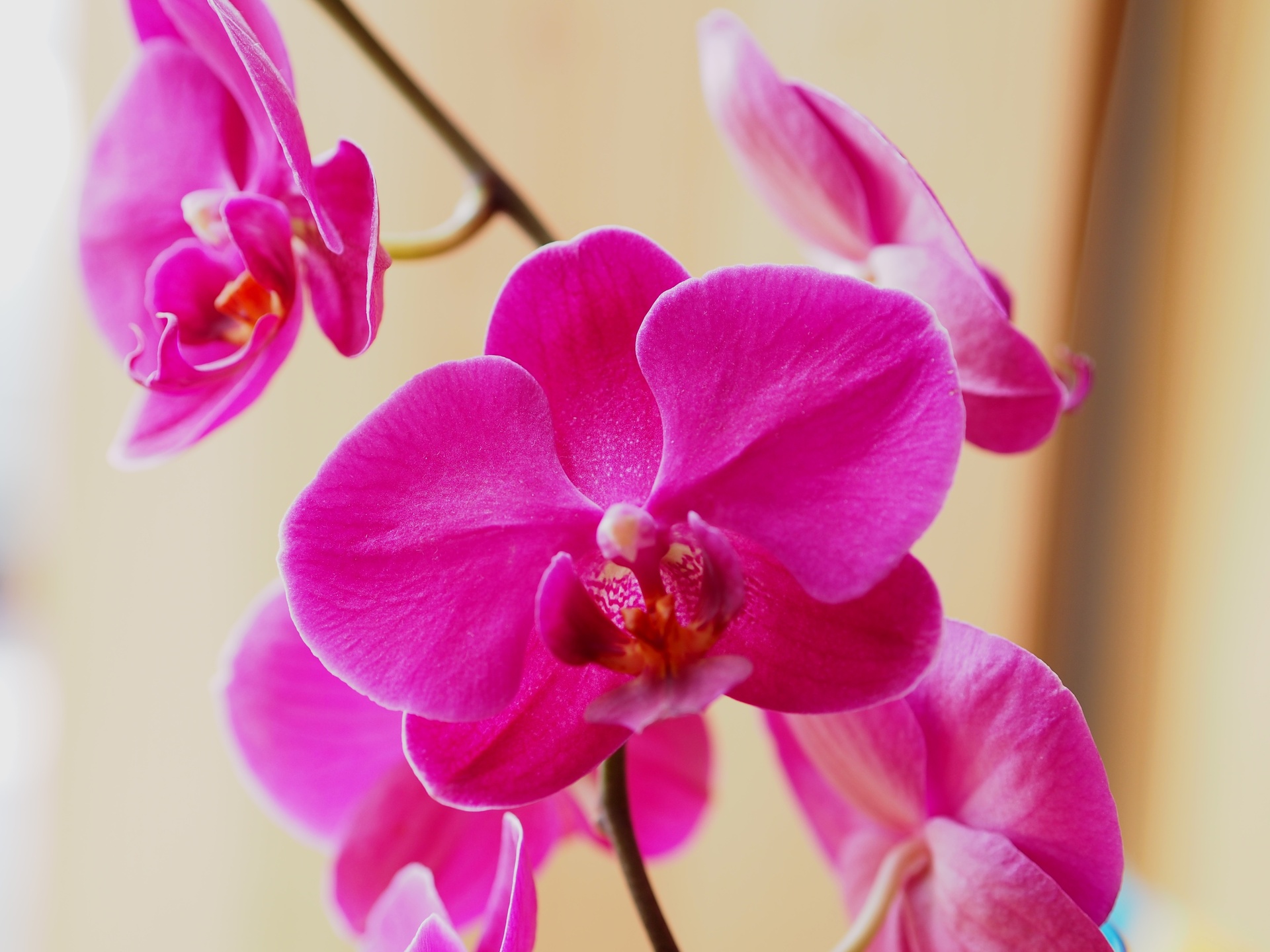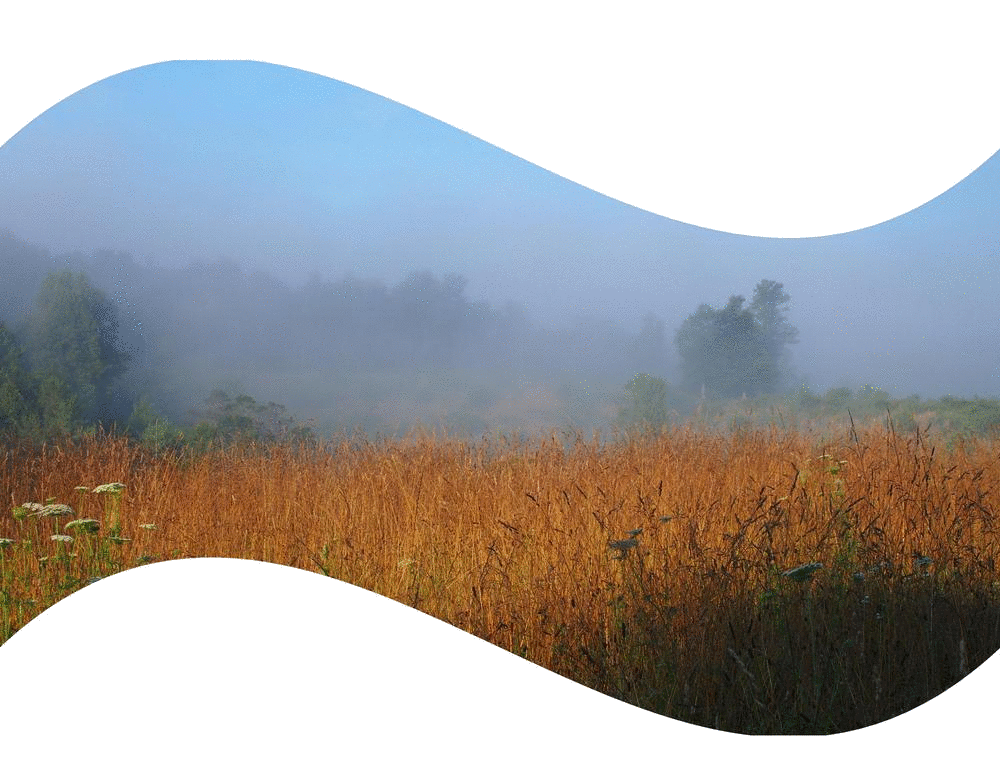 "Breathing in, I calm body and mind
Breathing out, I smile.
Dwelling in the present moment
I know this is the only moment."
Thich Nhat Hanh, Being Peace
- lowering blood pressure
- reducing insomnia
- reducing stress and stress related symptoms
- reducing heart rate - slower, deeper breathing
Every Tuesday 4-4:45 p.m. we offer a recorded guided meditation.
Experience the opportunity to meditate during a salt therapy session by allowing yourself to indulge in the highest vibrations of the universe.
"Be the Light" Candle Light Meditation
Saturday, December 17, 2016 5-6 p.m.
We are going to calm down all outer and inner circumstances that keep us in turmoil and stress. We will transform these energies into a feeling of joy and lightness, after all we are in the season of light! Coming into a place of inner peace and quiet is a beautiful process and here is where our true self lives. Be the Light!
For all Meditation Events, please visit our Event Page.
We are happy to customize your meditation preference. Guided meditations as well as silent meditations are available.