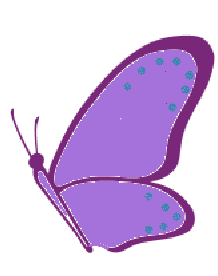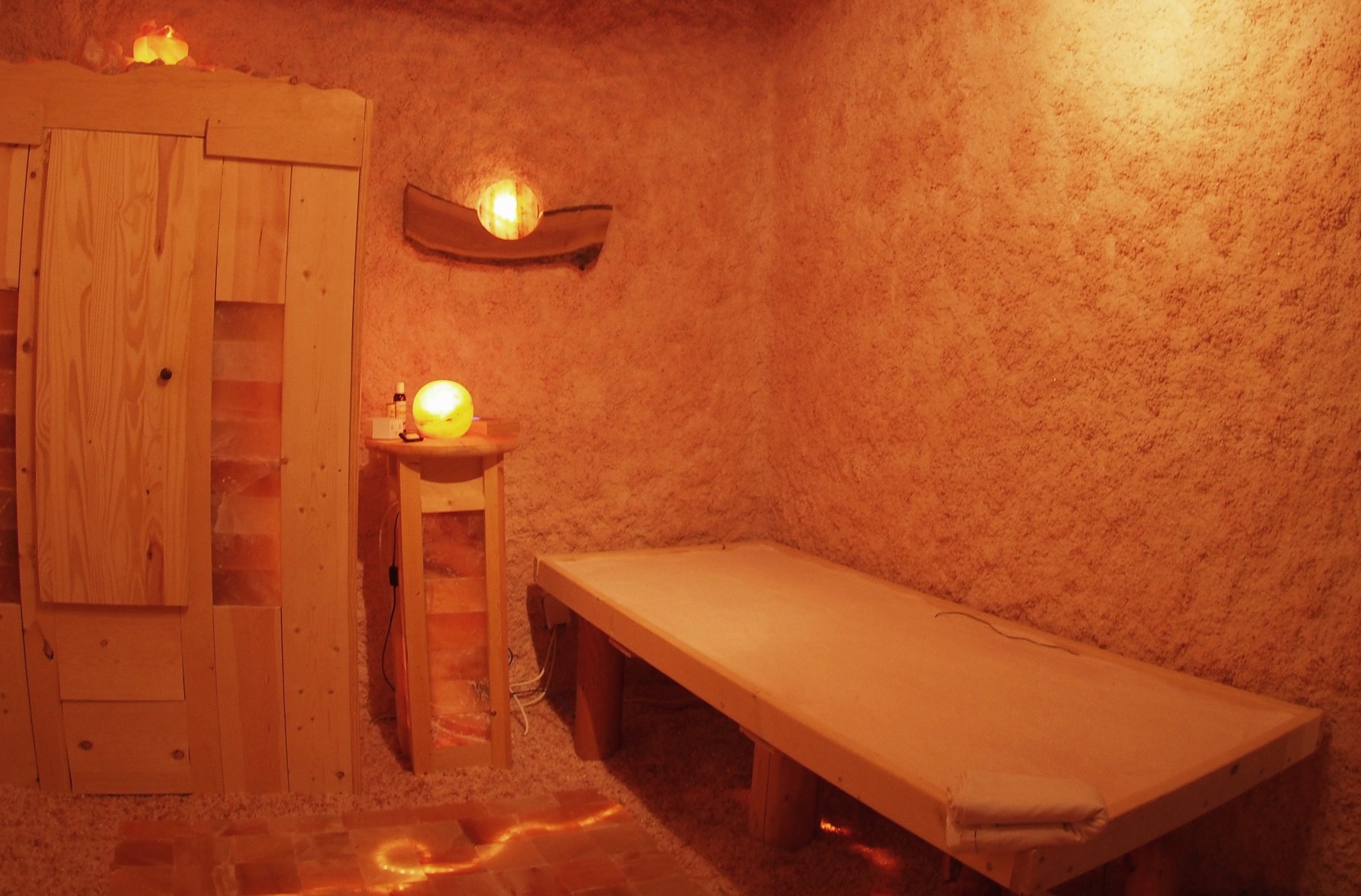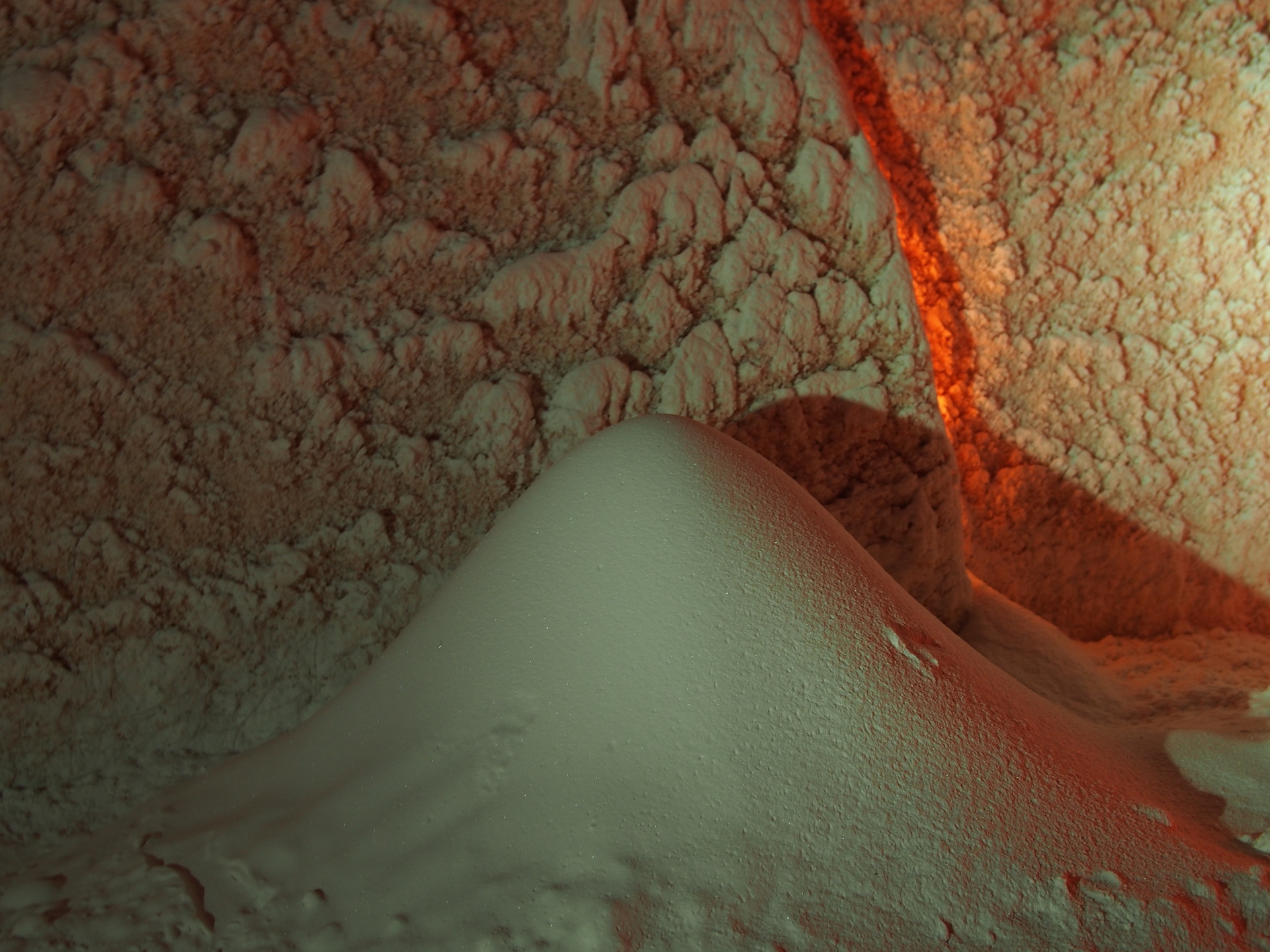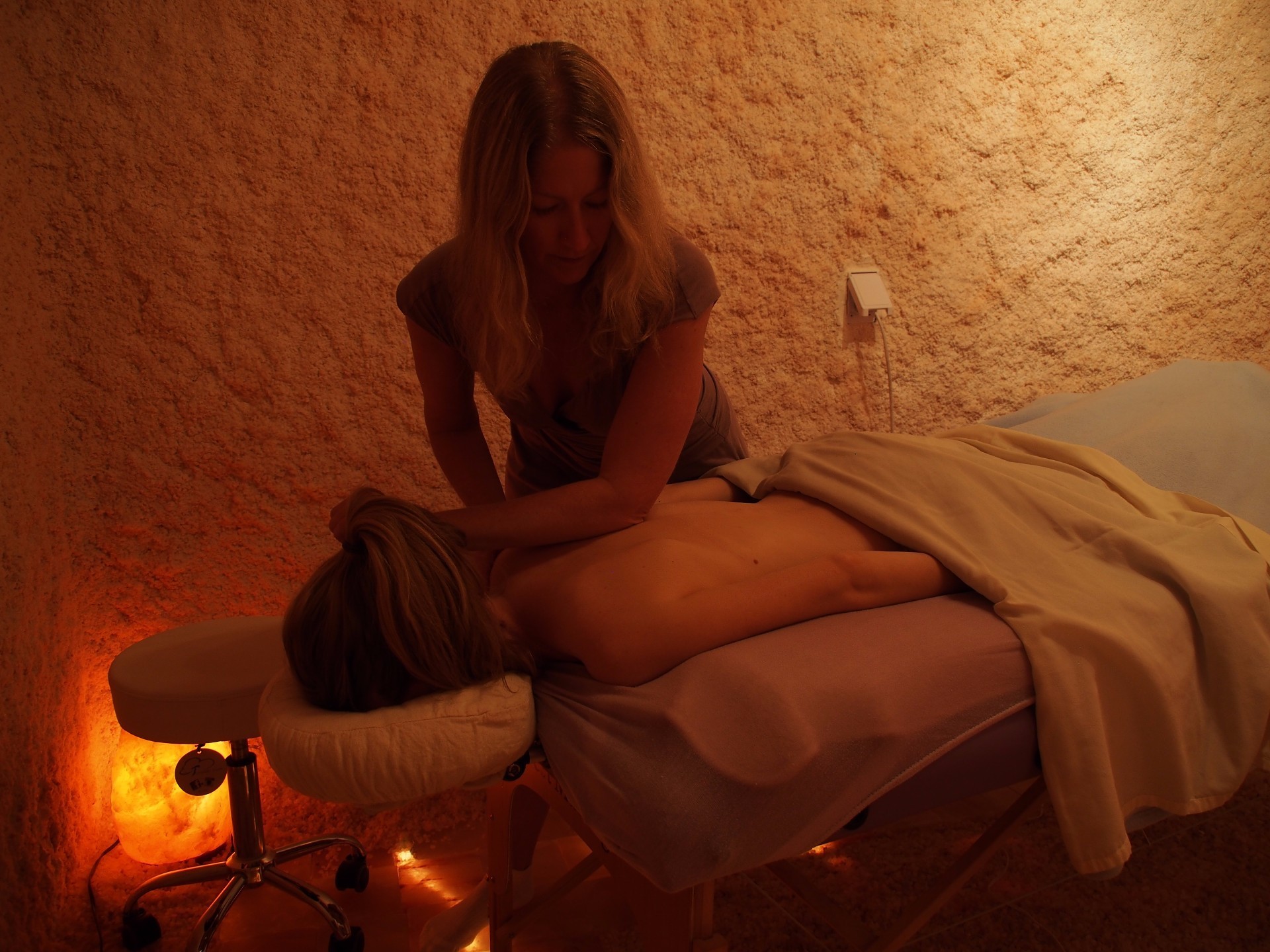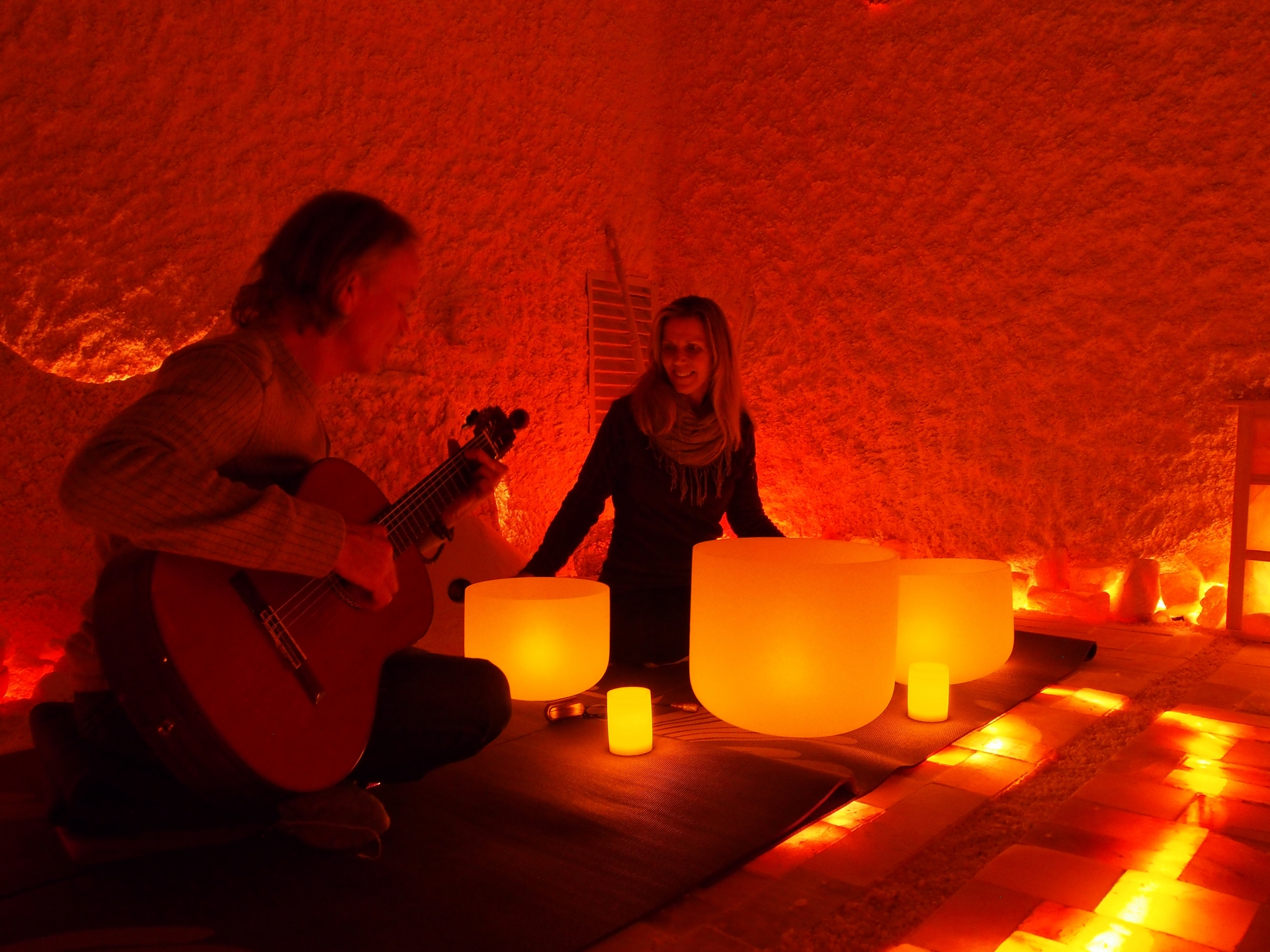 Disclaimer:
The statements on this website have not been evaluated by the Food and Drug Administration
and are not intended to diagnose, treat, cure or prevent any disease.
The information, advice and services made available are not intended to replace the services of a physician, nor does it constitute a doctor-patient relationship. The services provided at Saltasia Wellbeing, LLC d/b/a The Salt Spa of Asheville and information on its website/s are provided for informational purposes only and are not a substitute for professional medical advice. You should not use this information for diagnosing or treating a medical or health condition. You should consult a physician in all matters relating to your health, and particularly in respect to any symptoms that may require diagnosis or medical attention. Any action on your part in response to the information provided by Saltasia Wellbeing, LLC and on its website is at the reader's discretion. Readers should consult their own physicians prior to beginning any sessions especially if they have any type of health condition including but not limited to cancer, hyperthyroidism, tuberculosis and claustrophobia. Saltasia Wellbeing, LLC makes no representations or warranties with respect to any information offered on its website SaltasiaWellbeing.com regarding any treatment or action.
Saltasia Wellbeing, LLC is not liable for any direct or indirect claim, loss or damage resulting from use of its facilities or its website and/or any website(s) linked to/from it.
Our Logo
When we designed our Logo, we wanted to express our purpose and inspiration and Dolphins forming a Lotus flower was a perfect fusion.
Dolphins represent many qualities to us humans that we love and appreciate.
Most and foremost, dolphins are playful and joyful beings and have a strong sense of community and express unconditional love. Dolphins are creative and healing. People that swam with dolphins or heard their voices experienced a deep sense of inner peace and healing on all levels, opening of the heart and connection to all creation.
The Lotus Flower is one of the deepest and most ancient symbol for many people. The lotus flower rises from muddy waters to transform into remarkable beauty. The lotus symbolizes purity of the heart and mind and represents health, beauty, openness and wisdom, light and long life.
These qualities are truly inspiring us to live by and to create a space that holds this energy.
Be Well,
Ines, Brad & Ely Clark