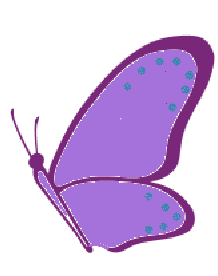 Disclaimer:
The statements on this website have not been evaluated by the Food and Drug Administration
and are not intended to diagnose, treat, cure or prevent any disease.
The information, advice and services made available are not intended to replace the services of a physician, nor does it constitute a doctor-patient relationship. The services provided at Saltasia Wellbeing, LLC d/b/a The Salt Spa of Asheville and information on its website/s are provided for informational purposes only and are not a substitute for professional medical advice. You should not use this information for diagnosing or treating a medical or health condition. You should consult a physician in all matters relating to your health, and particularly in respect to any symptoms that may require diagnosis or medical attention. Any action on your part in response to the information provided by Saltasia Wellbeing, LLC and on its website is at the reader's discretion. Readers should consult their own physicians prior to beginning any sessions especially if they have any type of health condition including but not limited to cancer, hyperthyroidism, tuberculosis and claustrophobia. Saltasia Wellbeing, LLC makes no representations or warranties with respect to any information offered on its website SaltasiaWellbeing.com regarding any treatment or action.
Saltasia Wellbeing, LLC is not liable for any direct or indirect claim, loss or damage resulting from use of its facilities or its website and/or any website(s) linked to/from it.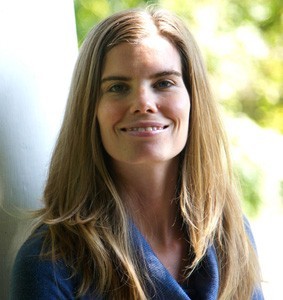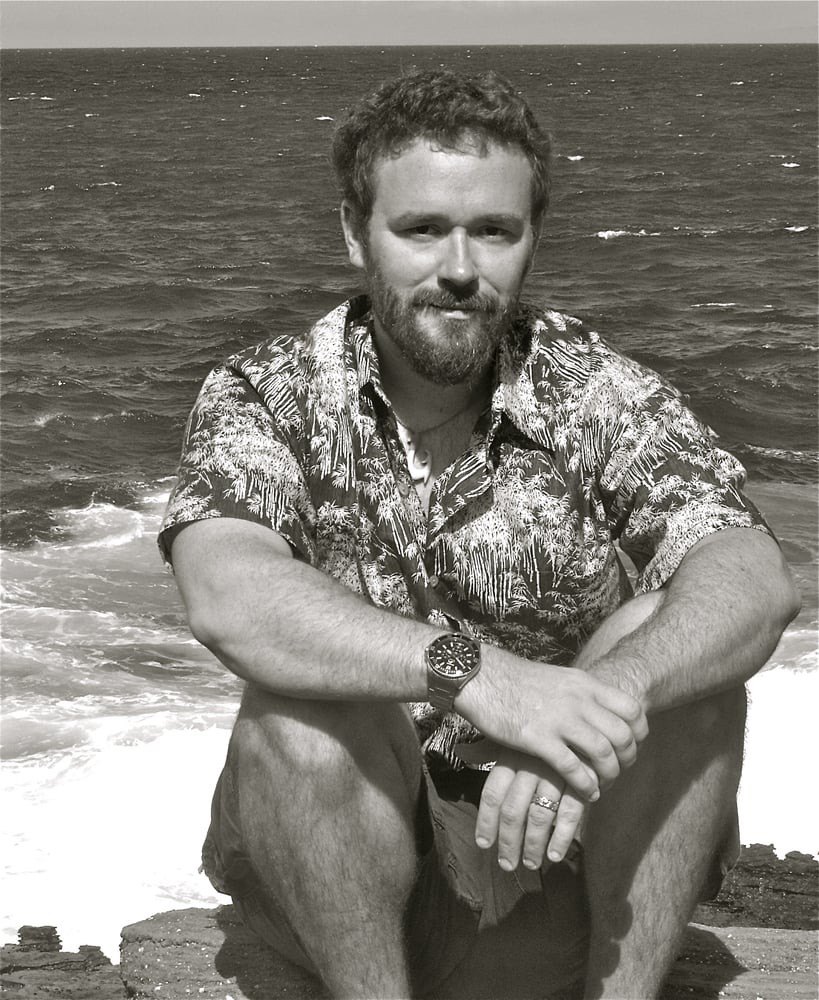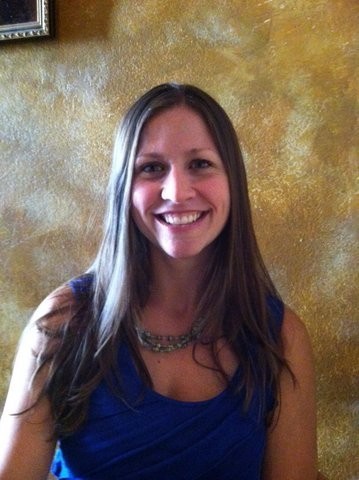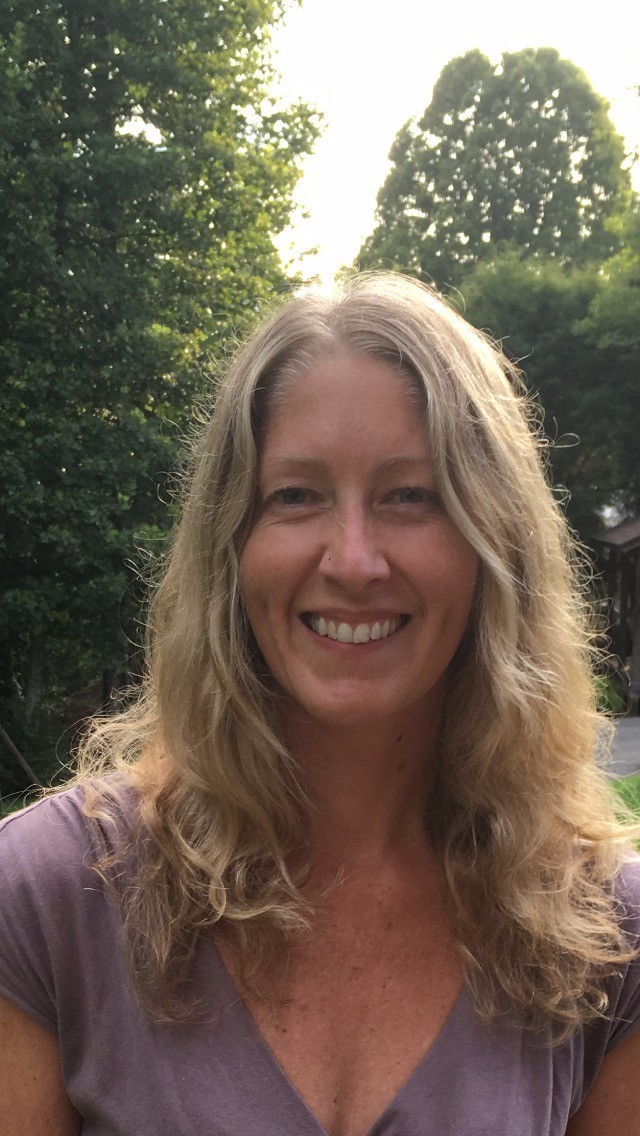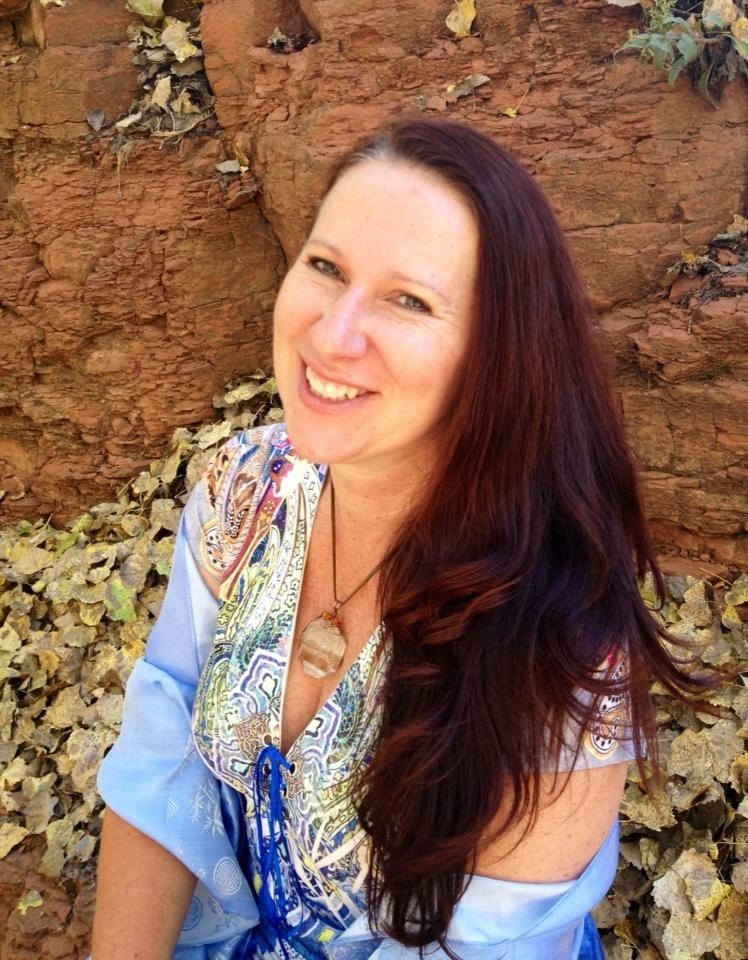 Paige Foran, Custom Massage, Hot Salt Stone Massage, Nourishing Massage ,
Cranio Sacral Therapy LMBT NC License #12702
Cameron Walker, Custom Massage, Hot Salt Stone Massage, Foot Reflex, Deep Tissue,
Energy Work, LMBT NC License #06522
Heather Foss, Custom Massage, Hot Salt Stone Massage, Foot Reflex, Deep Tissue, Reiki Energy Work, LMBT NC License #08714
Brian Loftin, Custom Massage, Cranio-Sacral Therapy, Foot Reflex, Deep Tissue,
Connective Tissue Massage LMBT NC License #13797
Katherine Wade, Custom Massage, Deep Tissue, Hot Salt Stone Massage, Thai Massage LMBT NC License #16685
Anna Williams, Custom Massage, Deep Tissue, Hot Salt Stone Massage, Foot Reflex
LMBT NC License #17208
Riitta Thrall, Reiki, Crystal Reiki, Singing Crystal Bowl Meditations
Katherine Caldwell, Yoga and Yoga Nidra Teacher
Bob Bauer, Kundalini Yoga Teacher and
Gong Meditation Master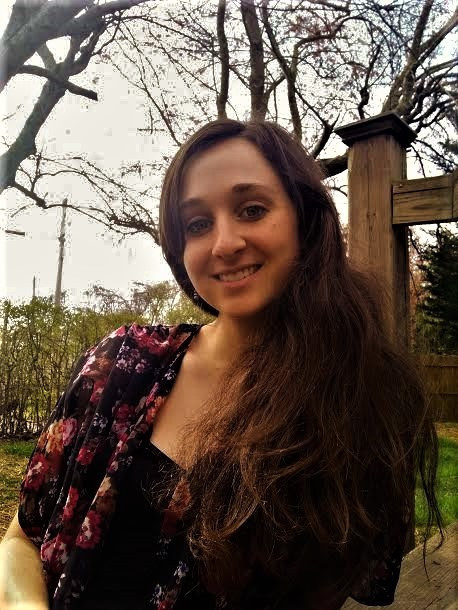 I've always enjoyed nurturing others, and my practice is an extension of this. As a massage therapist, I love supporting people in their self care practice. I see self care as a foundation for inner growth and transformation. Being an advocate for this helps me to stay in integrity with my own commitment to self care, ensuring that I have a stable and grounded place from which to give to others. Massage has the potential to be a meditation between therapist and client, and it's my intention to bring this quality into sessions. In our culture that values thoughts over feelings and encourages our minds to constantly go from one thing to the next, creating a space that lets the mind relax and the body feel is an honor. I see massage as an opportunity to bring greater self awareness to what is happening within, helping the receiver to feel more relaxed and at home in their bodies.
I believes that massage therapy is an extremely effective tool in accessing not only relief and relaxation, but also creativity and intuition. To bring awareness more fully into our bodies opens the door to deep healing. My massage style is flowing and rhythmic, focusing the body's attention on ease, away from pain and restriction. I create an atmosphere of support and work from a place of
non-judgement, allowing for gentle unwinding and release.
Through my own journey into personal health and wellness I stumbled upon the wonderful practice of massage therapy. I found an opportunity to combine my two passions; wellness and service to others, into a career. Being able to connect with people and assist in the process of letting go of stress, tension, or negative holding patterns makes what I do fun and interesting. My work also allows me to constantly grow by learning more about the body and different ways to work with it. I find the massage table to be a place where we can all slow down, breathe, and pay attention to ourselves at a deeper level.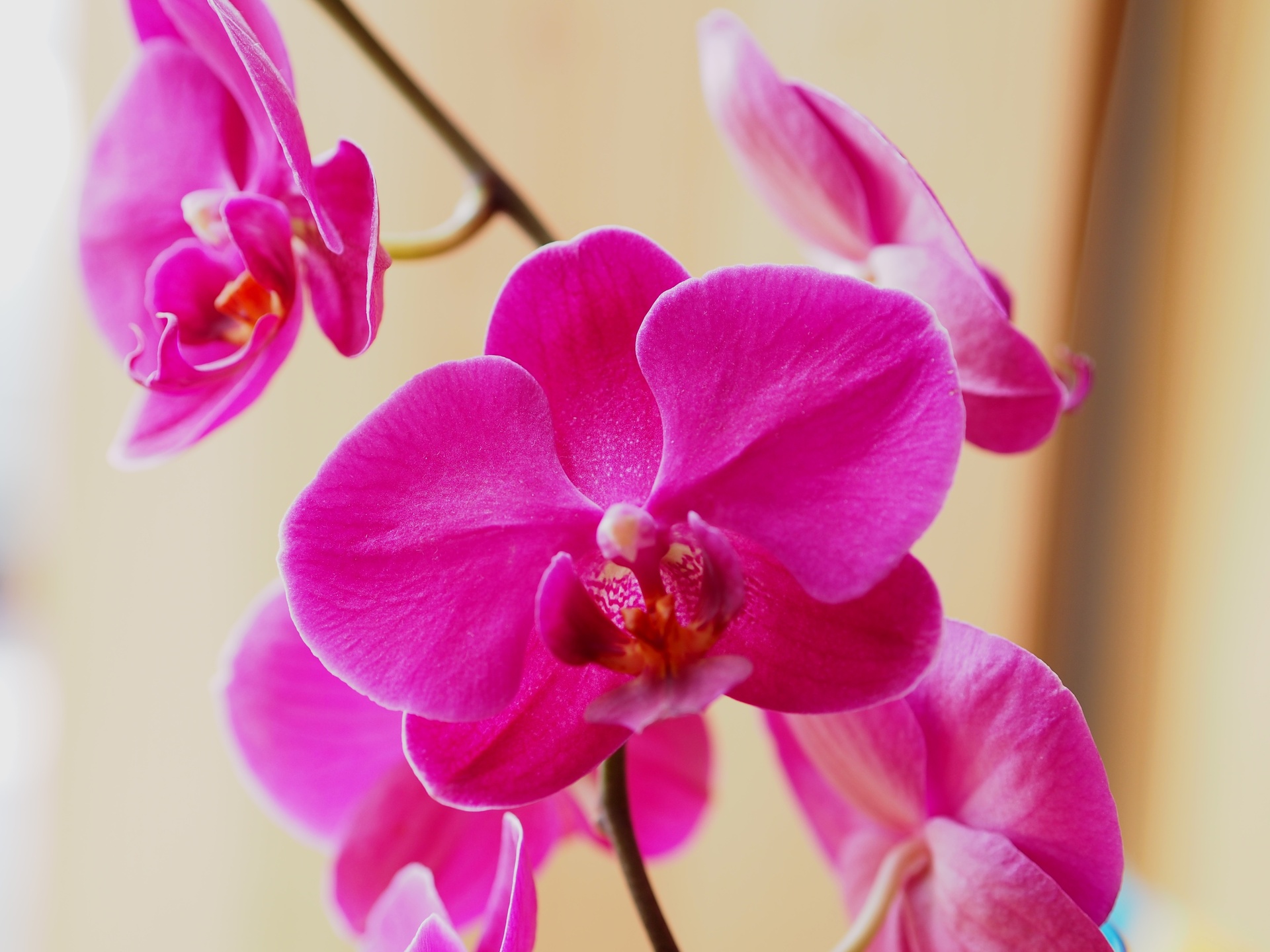 Photo and text coming soon!
My ambition is to empower people to seek their healing through self-discovery, with a sense of adventure and an unshakable desire to uncover their deepest and most magical truths, through the medium of skilled and compassionate touch.
"Twenty one years ago, I followed a hunch that led me to Santa Fe, New Mexico for Massage Therapy school. Today it remains one of the best decisions of my life! I truly enjoy working with people to help unwind their bodies from the stresses of life, and am amazed at the profound health benefits offered by simple human touch. I have trained in many different modalities, including Craniosacral Therapy, Thai Massage, Reiki, and Reflexology, and especially enjoy the Neuromuscular Therapy/Deep Tissue style of bodywork. I integrate any and all of these modalities into my sessions, based on my client's needs and preferences. It is an honor to practice my craft in The Salt Spa of Asheville's serene healing environment, and a joy to see my clients so deeply relaxed from their Massage and Halotherapy sessions. I look forward to working with you on your journey towards optimal health!"
My passion for the Healing Arts has brought me so much fulfillment over the last 8 years and I am dedicated to keep expanding myself even further to bring the highest level of healing to all that I have the pleasure of working with here in North Carolina. My biggest joy is to see the faces of the clients immerging from a Reiki Session or a Crystal Bowl Meditation. The expression on the face is that of a pure state of being and relaxation. It has been a privilege meeting and working with some many people in Ft. Myers, Sedona and now here in Asheville. It truly fills my soul to have helped so many people in so many places!